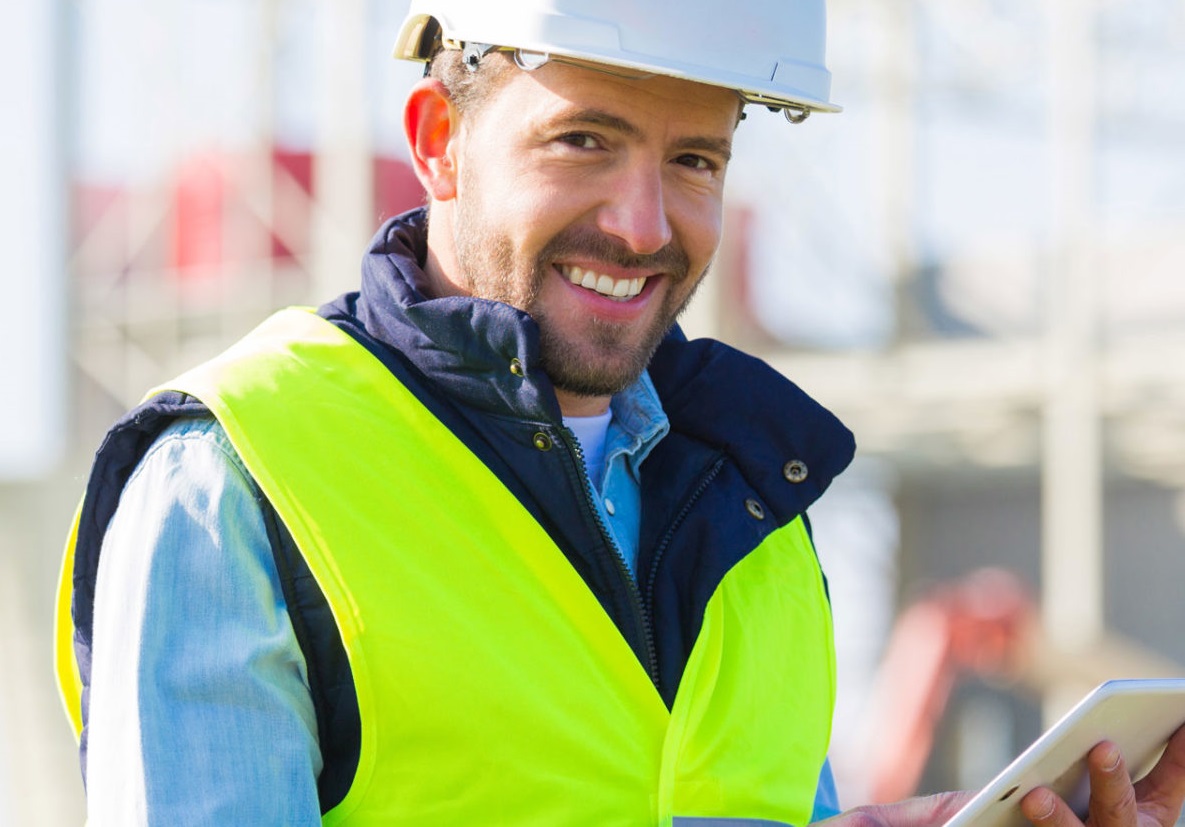 How can 5-40% of a business' operating budget be turned into profit and sales?

This is what can be wasted in a business by misaligned or incomplete strategy implementation and inefficient operations.

The practical and effective implementation of a new strategy or making a substantial adjustment to an existing strategy usually requires a degree of organisational change.

Organisational change is very often multi-faceted and cross-functional, spanning departmental or divisional boundaries. Organisational change can be an unexpectedly complex mix of work systems, people, culture, personalities, technology, history, legal constraints, work processes, geography, physical layout, equipment capacity and configuration, contracts, policies and commercial imperatives. The list goes on.

Organisational change is seldom easy or simple or one-dimensional. Experienced and capable people supporting the change are key to success.
Trusted Industry Professionals
To lead or support the practical implementation of a strategic plan and its' associated change program requires a wide capability with experience in operations, project leadership, people engagement, communication and business acumen.
The senior line-managers of a business often possess the skills needed to manage a change program. However such people are usually thinly spread and already heavily loaded.
Business can't carry permanent people for the peaks that occur during periods of change. Interim resources and support are needed.
Important, systemic issues always arise when implementing strategy, whether brownfield or greenfield. Sometimes operations need to be realigned to strategy or maybe operations need to become more efficient and productive. Spotting the difference is crucial.
"Relevant experience and enthusiasm makes the difference"
Ironlink Industrial Practitioners bring expert capacity to your management team when you need it most. If your senior management is looking for some additional firepower, we're here to support you.