What We Do
We support businesses to sustainably boost, or rebuild, their competitiveness and viability by focussing on operational implementation, alignment and optimisation to unearth hidden profit.

Our approach is to convert your business' strategic requirements into robust operational reality by deploying our deeply experienced Industrial Practitioners to work alongside your Program Leader or Senior Manager.
"Ironlink was able to drill right down to root causes, including identification of cultural issues that were holding site back on achieving the required productivity targets."

Brian Stokes
Senior Regional Operations Manager
Sibelco Australia
Who We Work Alongside
Managing Directors
General Managers
Plant Managers
Production Managers
Maintenance Managers
Engineering Managers
Superintendents
Supervisors & Shift Managers
Principal Advisers
Functional Specialists
Continuous Improvement Managers
Team Leaders
Operations Managers
Divisional Managers
Chief Executive Officers
Key tradespeople & operators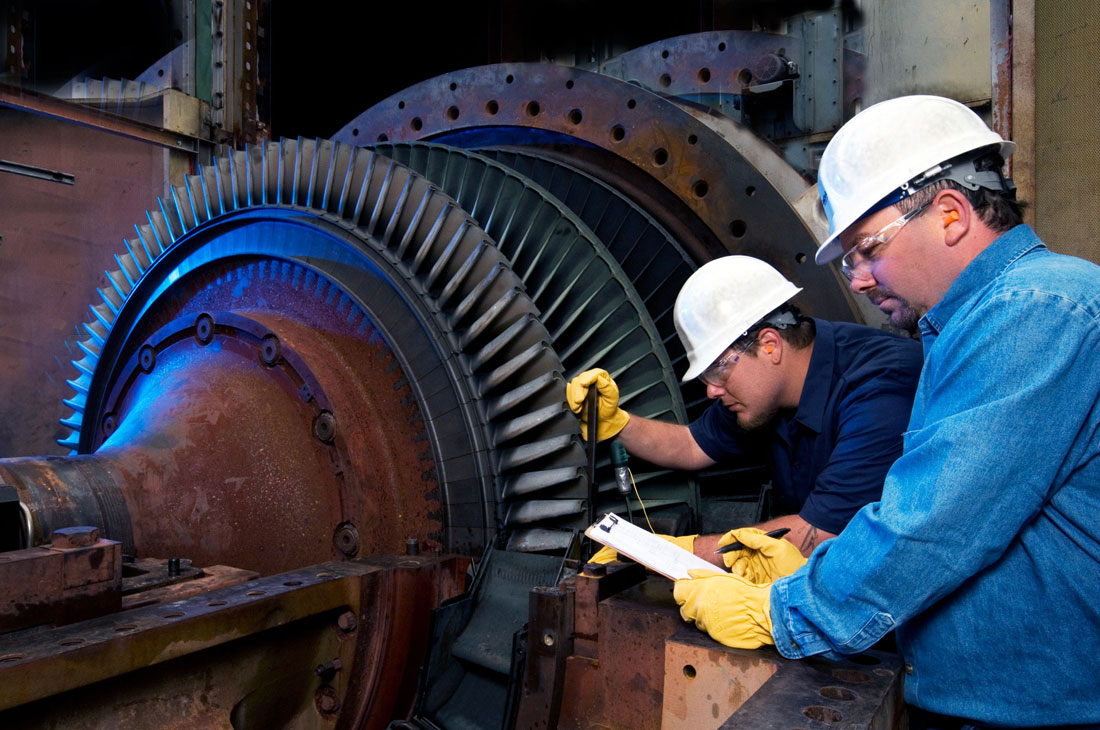 Our Services
We provide services in four broad areas which often overlap and interact in a positive way. The service delivery is always flexible, practical and pragmatic.
Operations and Maintenance Execution
Working "

in

the system", to keep it running

properly

.
Helping to get the day-to-day management work done.
This can be required due to the absence of a line manager or due to a special project such as managing an outage.
We can work as an interim in-house manager to cover a gap or we can work alongside an in-house manager.
Advisory and Improvement
Working "

on

the system", to improve it.
This is management's longer term work. It includes data gathering, interviewing, analysing, testing, recommending, reporting and implementing change.
Making sustained improvement in the system of work.
Coaching and Mentoring
Working one-to-one with supervisors, superintendents and managers to lift individual effectiveness.
Project Management
Getting things done! Especially projects that may be a bit unusual, multi-faceted, unstructured or only partially defined.
"The Ironlink team is straight-talking, co-operative, reliable, very easy to work with, with wide and varied industrial experience. (They)… pragmatically integrate and balance the commercial, human and technical challenges that always exist in the likes of the heavy manufacturing, power generation and mining industries."

Peter Lamell
Chief Executive Officer
Silcar
Ironlink practitioners possess a broad range of skills in diverse industries. Explore some of our recent work below.


Our Capabilities
Ironlink's network covers a broad range of skillsets including Operations, Maintenance, Logistics, Change Management and Coaching.

Our experience is across implementation and change management through times of transition as well as providing ongoing operational management on a short-term or medium-term basis.

Key business functions where we can help include:
Operations & Production

Optimising
Efficiency and loss elimination
Debottlenecking
Waste elimination
Alignment to business strategy & objectives
Downtime analysis
Unearthing hidden causes of cost and loss of output

Maintenance & plant reliability
Asset condition assessment
Logistics and Supply Chain
Health & Safety Systems
Interim line management
Strategic Planning & Alignment
Improvement projects - development & management
Expediting
Accounting
Shutdowns, overhauls & outages. Planning and execution
Labour productivity, utilization & work flow management
Industrial Relations
Contract Management & Administration
Contractor Management
Asset Management
Organisational Design
Change Management
Risk identification
Performance Management
Coaching
"Ironlink recommended procedures which standardised and utilised the best methods across all shifts, removing repetitive errors and ultimately led to an improvement in performance. Accurate measurement of downtime provided the focal point for removing those repetitive issues which so often go unresolved."

Roy Doveton
General Manager
Major Capital Projects
Penrice Soda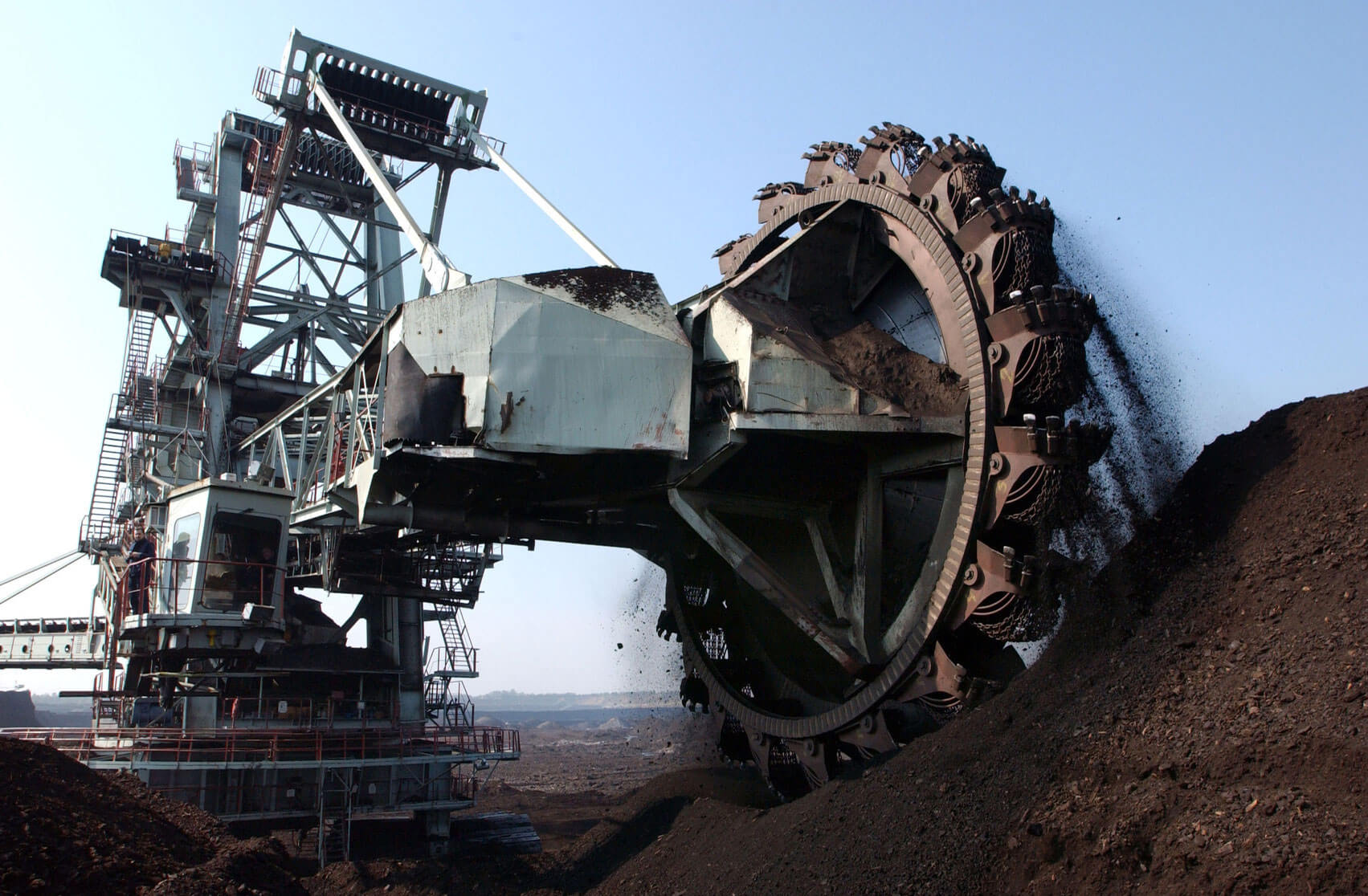 Industries We Operate In
Aluminium
Automotive components
Bulk Materials Handling
Cement manufacture
Chemical manufacture
Contracted Maintenance and Services
Fertilizer manufacture
Logistics, Ports & Shipping
Mining & quarrying (limestone, gold & copper, iron ore, sand)
Oil and Gas
Plasterboard manufacturing
Power Generation (2000+ MW)
Pulp and Paper (fine grades)
Pulp and Paper (newsprint)
Raw Materials
Smelting
Steel
Tourism